Easily make bath bombs that impress
Select from a variety of different embeds for your next bath bomb batch.
Shop Embeds
Get creative with colorful bath art and unique shapes
Join a growing community of bath bomb makers here.
Join Us
"It's so much more fun to focus on the creative aspects of our business while helping us grow."
Kelly
Save time: A faster way to make colourful bath bombs
Focus on creativity, experiment more often and sell 3x more.
Our promise to support you
We know you want to make amazing bath bombs thats why we use high quality locally sourced ingredients.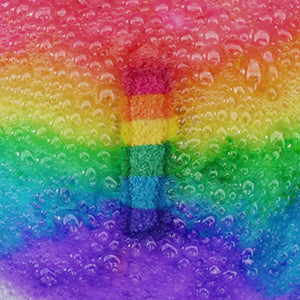 Highlights Hand crafted to order. Vibrant colors of red, orange, yellow, green , blue & purple. Each set contains at...
Learn more