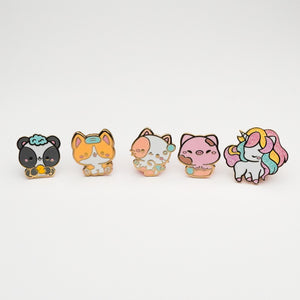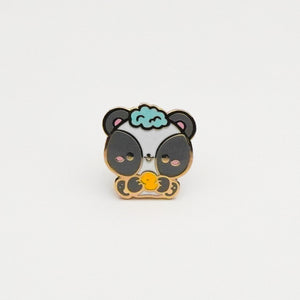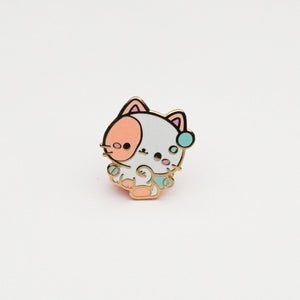 2023 Pin Designs! Limited Quantity
We designed these cute pins to be inserted into capsules and embedded into bath bombs as a surprise. Get our limited quantity pins for your next batch!
Note: Discount codes are not eligible for this item.
_____
☆ Set includes 5 unique pins.
☆ Gold plated hard enamel pin
☆ Approximately 0.9"-1.24" on longest side for this collection
☆ Special glitter on unicorn pin.
☆ One post with rubber backings
☆ Colours may vary between your monitor's colours and the physical product. Enamel colours may also have slight variations from batch to batch.
☆ Includes capsules for each pin, capsule sizes may vary.